Collections
Shop for artwork based on themed collections. Each image may be purchased as a canvas print, framed print, metal print, and more! Every purchase comes with a 30-day money-back guarantee.
About Juliana Swenson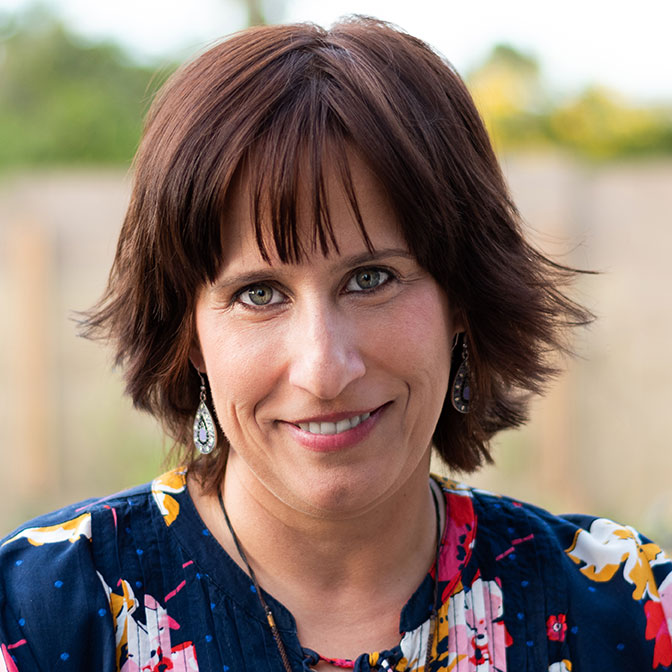 On my fourteenth birthday, my grandmother gave me a brand-new Pentax K1000 equipped with a tripod and a set of three lenses. I was a rebellious teenager, spent most of my time at the beach and did poorly at school due to a lack of interest. I cannot remember why I was the chosen one for such a gift. All I remember was my excitement upon receiving it and the dream of becoming a National Geographic photographer someday.

Photography class was at night, and I was the only kid attending it. It was exciting! I became so immersed in photography that I got kicked out of the school play for missing rehearsals. The course lasted one semester, and the final exam took place in Paraty, a historical town located four hours from Rio de Janeiro.

We arrived in Paraty Friday night to stay the weekend, and the plan was to go to bed early so we could shoot pictures at dawn. My classmates chose to spend the night partying instead of sleeping, and after we finished shooting, they went to bed while I grabbed my backpack and went around town taking pictures by myself.

In case you are wondering what kind of parents would allow a fourteen-year-old to run around loose, my parents were young and liberal, they trusted my judgment and gave me lots of freedom.

My first stop was a fishermen's village where I learned about their politics and the problem with illegal fishing during off-season. Sensing some opportunity, I offered my photography services with the promise to send the photos to a newspaper when I returned to Rio. I never sent anything, shame on me, but there was not anything to send. I was not able to capture images of illegal activities. Still, the village elder took me on his boat to visit every little island surrounding the area, and I met friendly people who invited me into their homes and served me coffee and biscuits. They told me their stories and posed for me. It was an amazing experience.

I got a few great photos from that trip and some really bad photos, too. But the best part was meeting so many loving strangers. Class was over, but my camera became my companion. It allowed me to approach complete strangers in the pretext of taking their pictures. It also compelled me to explore new places.

Shortly after, I told my father I wanted to be a photographer when I grew up, but he told me not to. He said: "Photographers in Brazil die of hunger. You will become a computer graphic designer because it is the profession of the future." And so I did. Perhaps if I had pursued a career in photography, I wouldn't have died of hunger, especially since I came to the U.S. at the age of 17. But I don't mind that I didn't, because I never stopped taking pictures for fun.